Thank you for your interest in our e-book!
The e-book has been sent to you by email!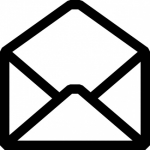 We have sent the e-book to your e-mail - please check if you have received it.

If you cannot find it, please check your SPAM and Promotions mail folder.

Follow our emails – occasionally, we might send you an interesting article.
Haven´t you find the email?