I spent last week in Hong Kong at the iFX expo conference. It is one of the largest conferences in the world focused on B2B sector. Therefore, it was not meant for retail traders but for the company owners from the given sector. This brings one major advantage – you see the development of the sector in a much better way than a regular trader.
In this article, I will summarize what was this conference about and what I have learned there.
Conference size
There were roughly 100 exhibitors and 3000 visitors at the conference. The conference was held at the Hong Kong Convention and Exhibition Center, a huge building, so there was plenty of space. It was great, and there were some unexpected encounters when I have met some well-known people that have visited my seminars in Asia. I just have not met a single participant from the Czech Republic. Maybe I was the first Czech who has been there for the whole history :).
Cryptocurrencies
Cryptocurrencies are ruling these days. When I open my LinkedIn, I cannot see anything else. Euphoria, perhaps even hysteria around cryptocurrencies is everywhere. I was a bit surprised that did not occur so much at the conference. Of course, the topic has been involved, but there were only a couple of cryptocurrency stands. In this matter, Asia is quite reasonable. Perhaps it was caused by the current situation around the cryptocurrencies, where more and more scams are coming to the surface ("lost" bitcoins, etc.), so some people slowly leave it.
Brokers, liquidity providers …
There were many brokers on the conference. But most of the stands belonged to the service providers – liquidity providers, platforms … Very interesting was the number of companies that helps you to set up brokerage.
If you want to start a brokerage, you have basically two options.
White label from the selected broker
Turnkey business, get licenses, etc.
The first option is not the best, so most people choose the other one, but it is very demanding, so there are companies that can help you with business establishment. And there were relatively many of such companies. Both global and well-established companies such as Leverate or Forexware, as well as smaller local companies.
In this regard, I was quite surprised to see that trends shifted from bureaucratic Europe to relatively free Asia. So, if ESMA introduces big limitations, you can look for a broker in Asia, but we'll see how this is going to work, maybe it will be as in Japan or USA.
Platforms
There were also several platform providers, including MetaQuotes, which is behind Metatrader. Mostly, the mobile platforms were presented, which is quite logical because, for example, in Malaysia, 90% of people have only smartphone, including traders. Just minimum people trade on PC.
Summary
It is difficult to write down all the experiences from the conference because there were many interesting things. But it is interesting to see how trends move from Europe to Asia. Future development will be very interesting, and I will definitely follow it!
I have enjoyed also a little bit of free time during my stay. The atmosphere in Hong Kong is fantastic and worth it! I have prepared a video for you, so I will publish it soon.
Finally, I have some pictures for you.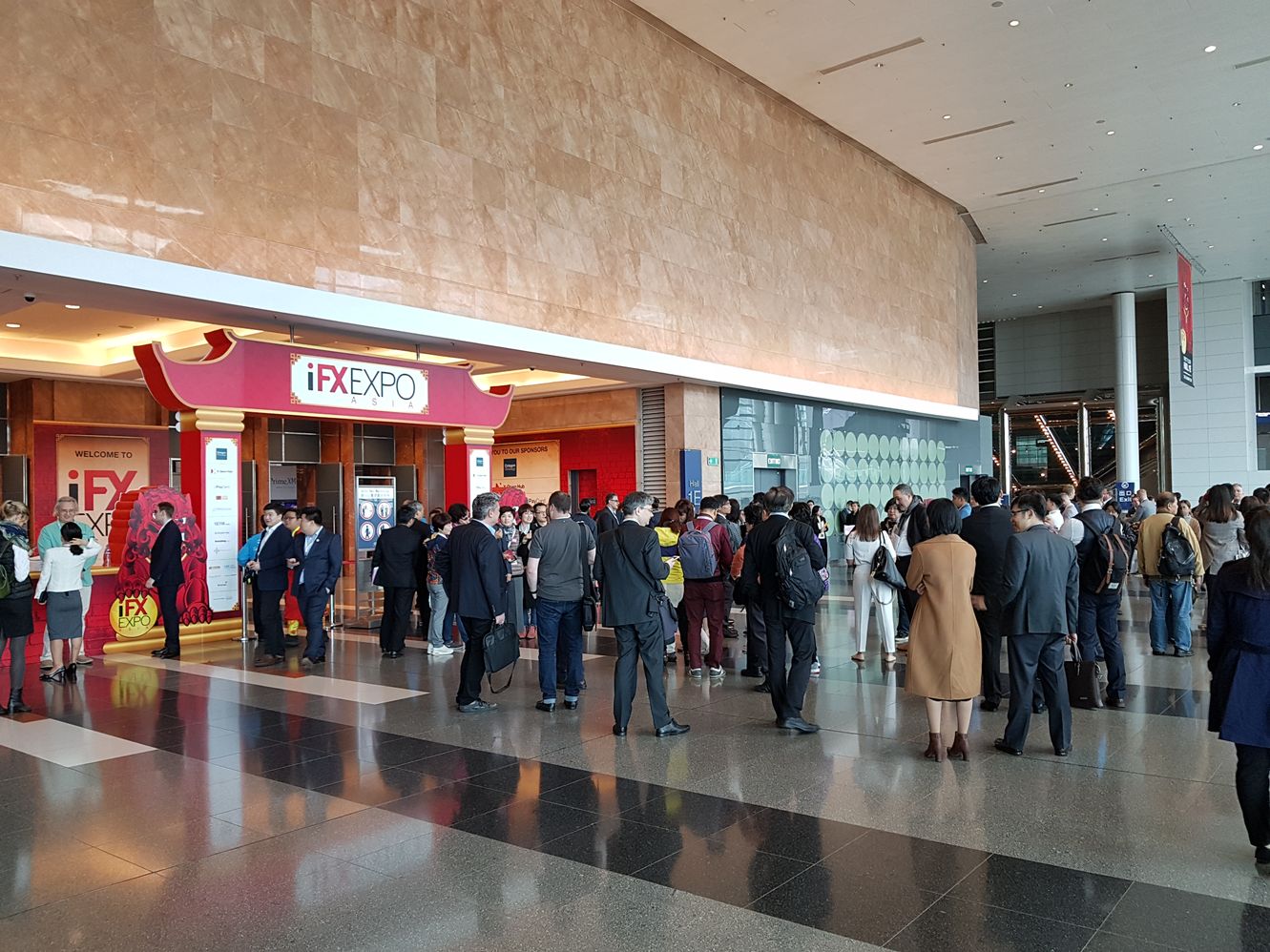 Entrance to the conference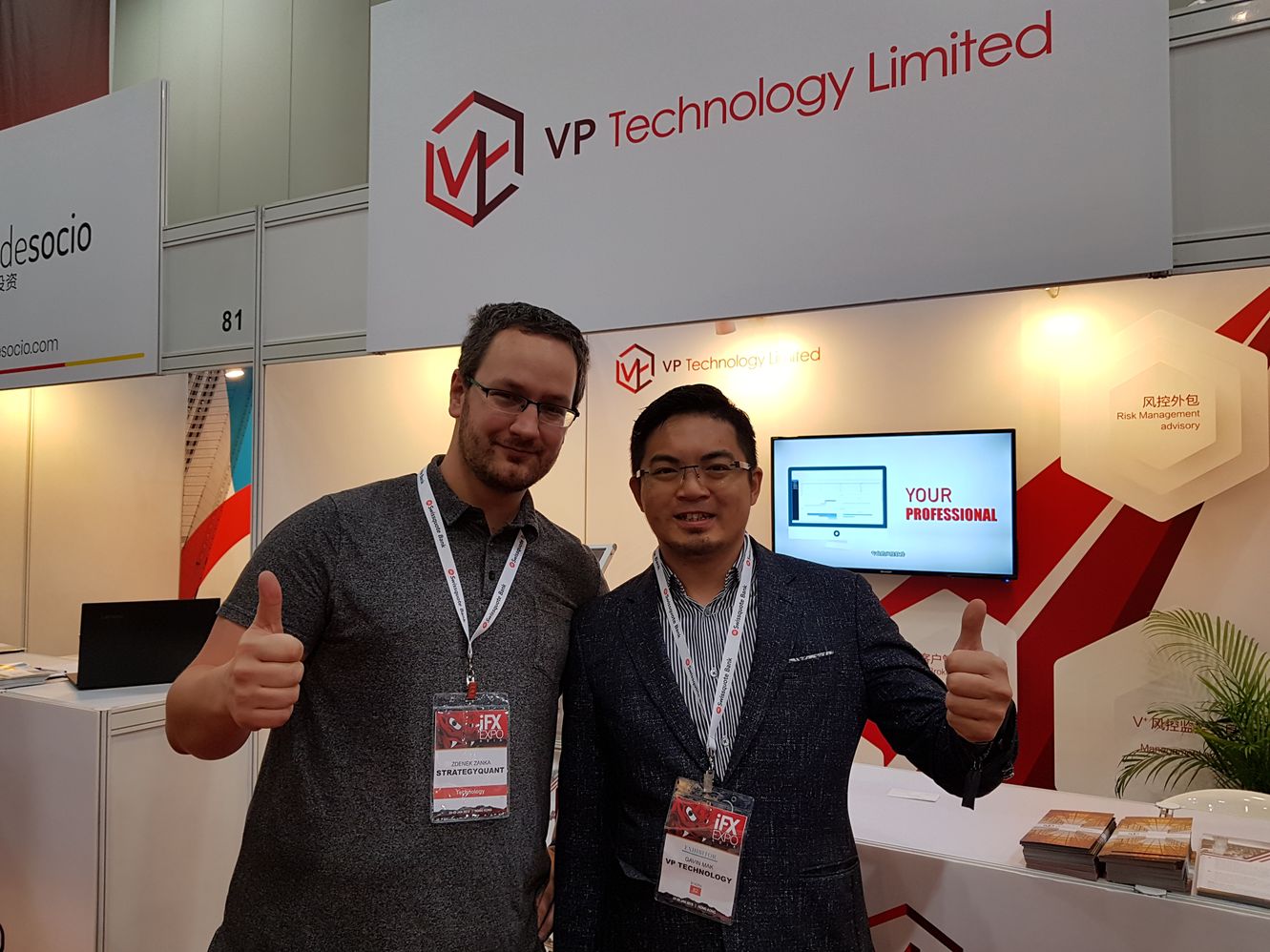 Gavin Mak – the owner of one of the companies providing services to brokers in Asia – risk management, liquidity …
Discussion panel, this one is about Cryptocurrencies :).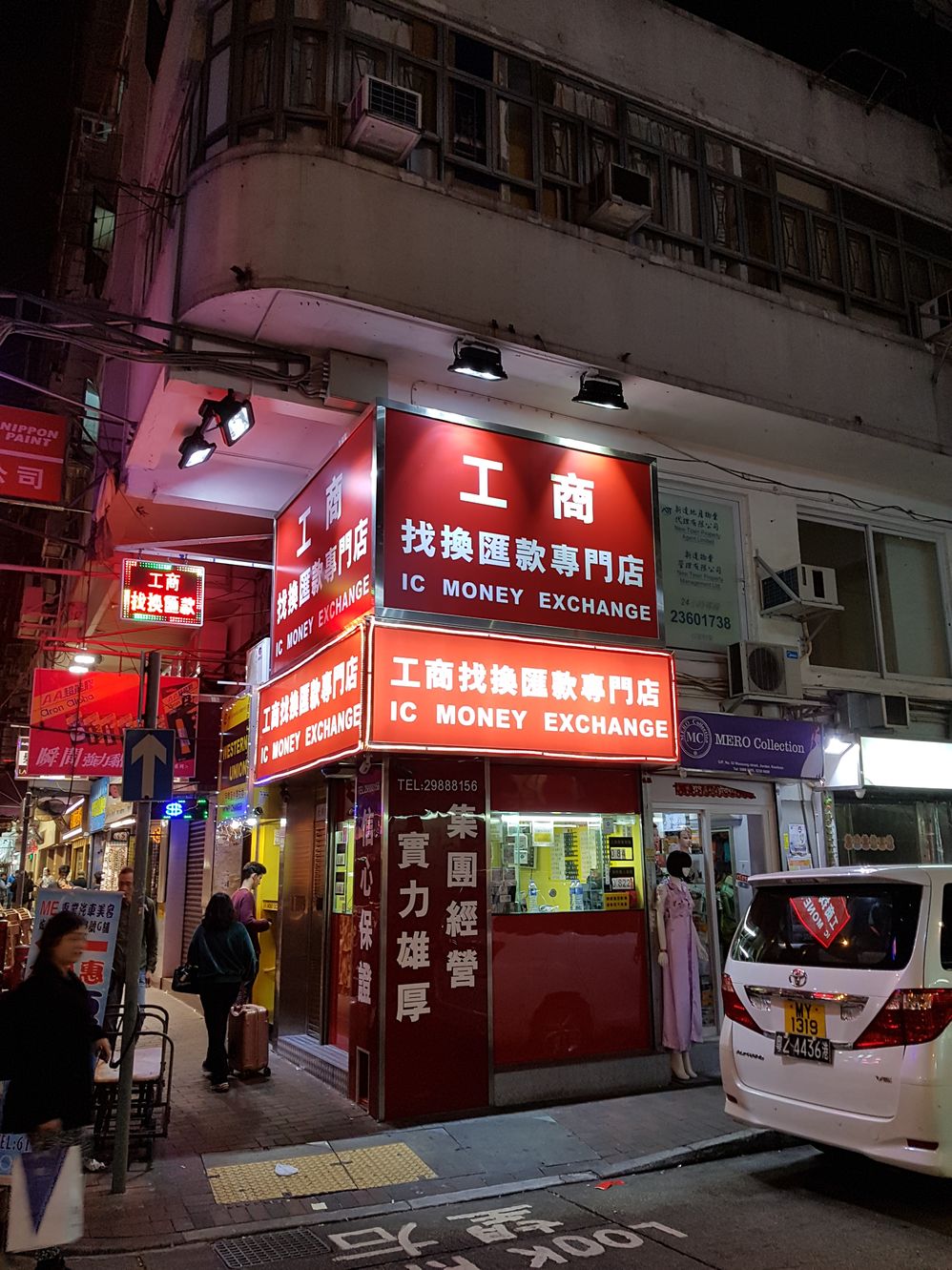 I found a branch of IC markets 😀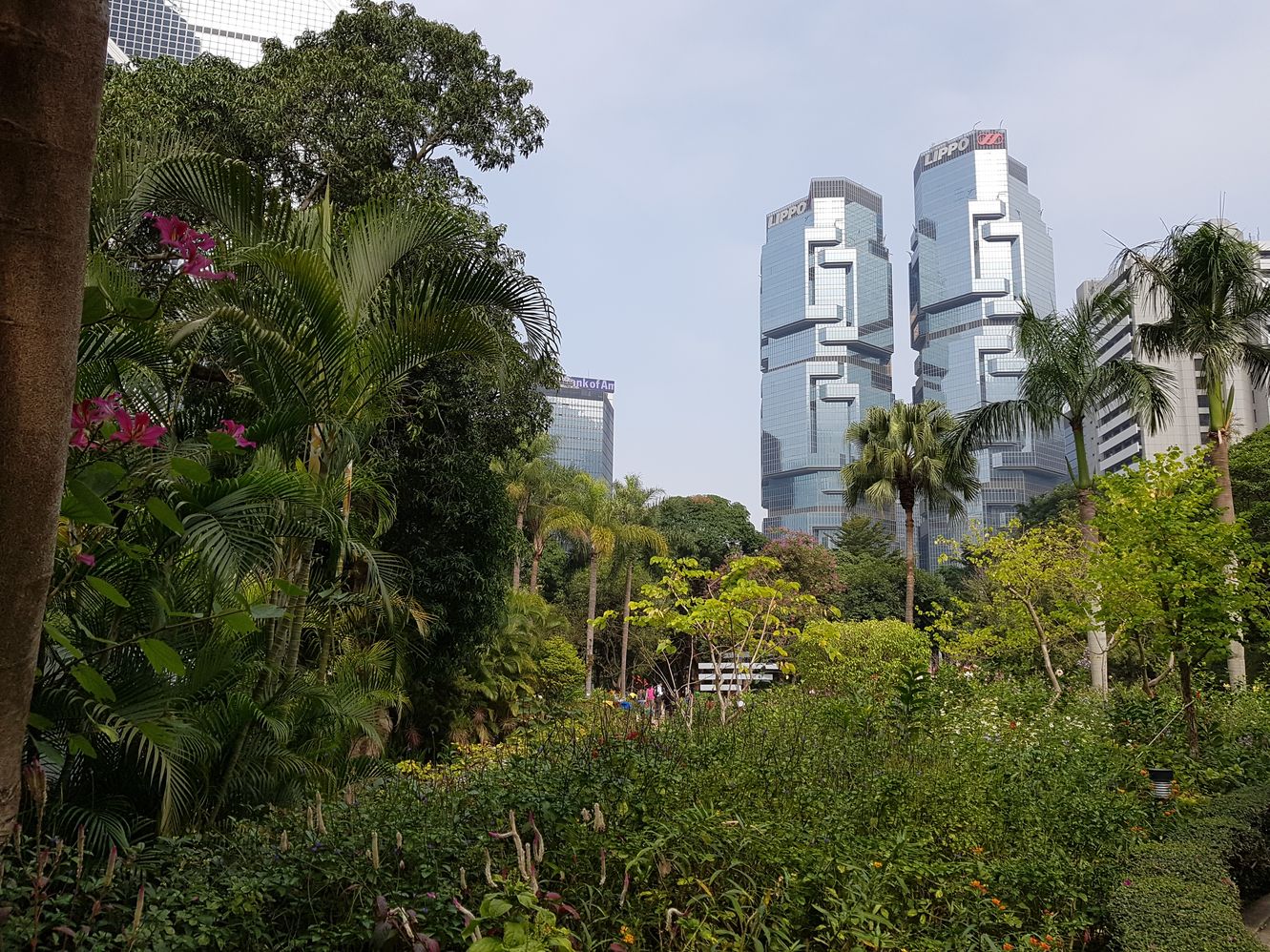 Even though Hong Kong is like a concrete jungle, you will find plenty of parks and even a tea museum.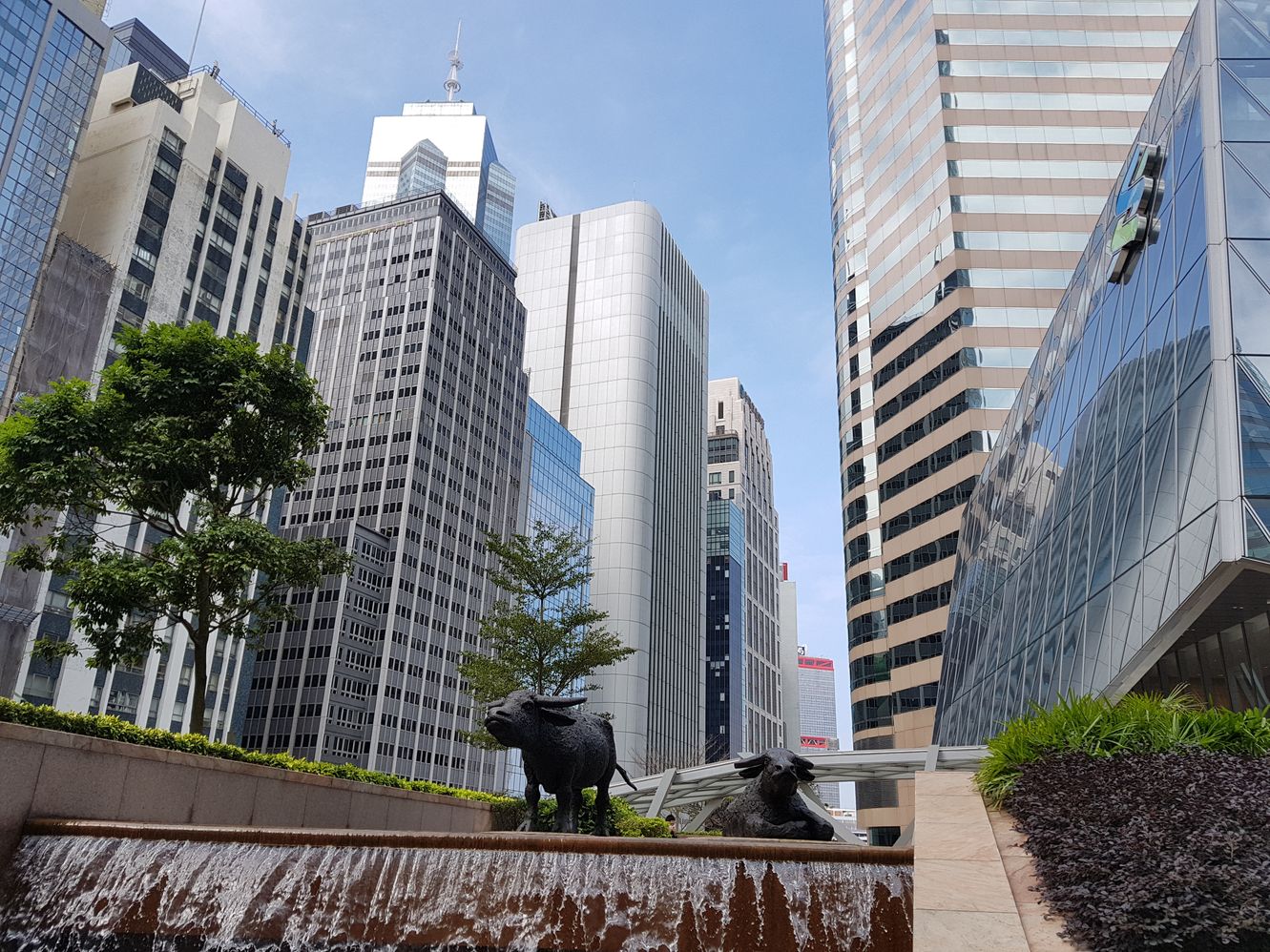 Bulls before the stock exchange in Hong Kong.
Entrance to the stock exchange, currently under reconstruction.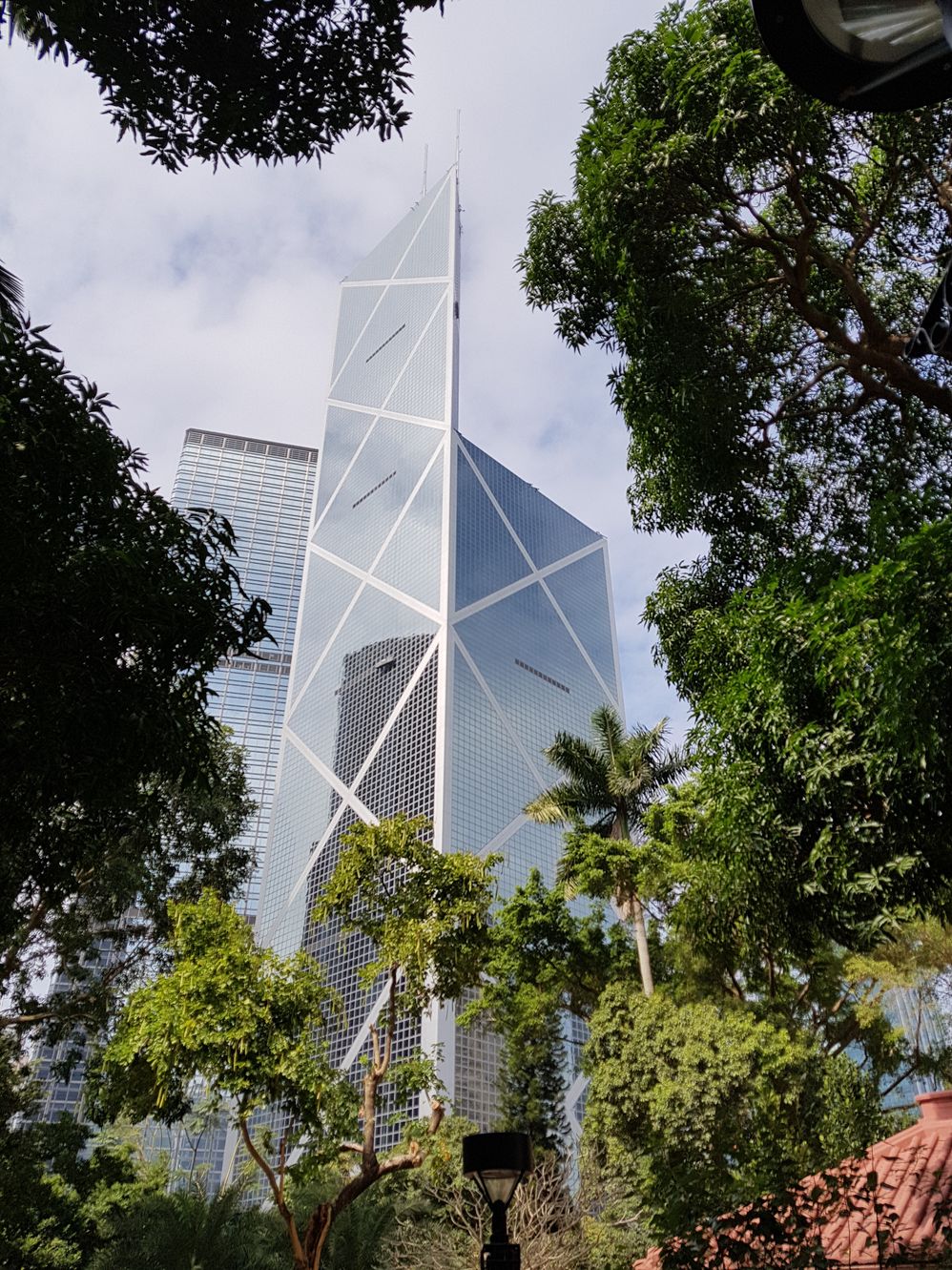 Bank of China headquarters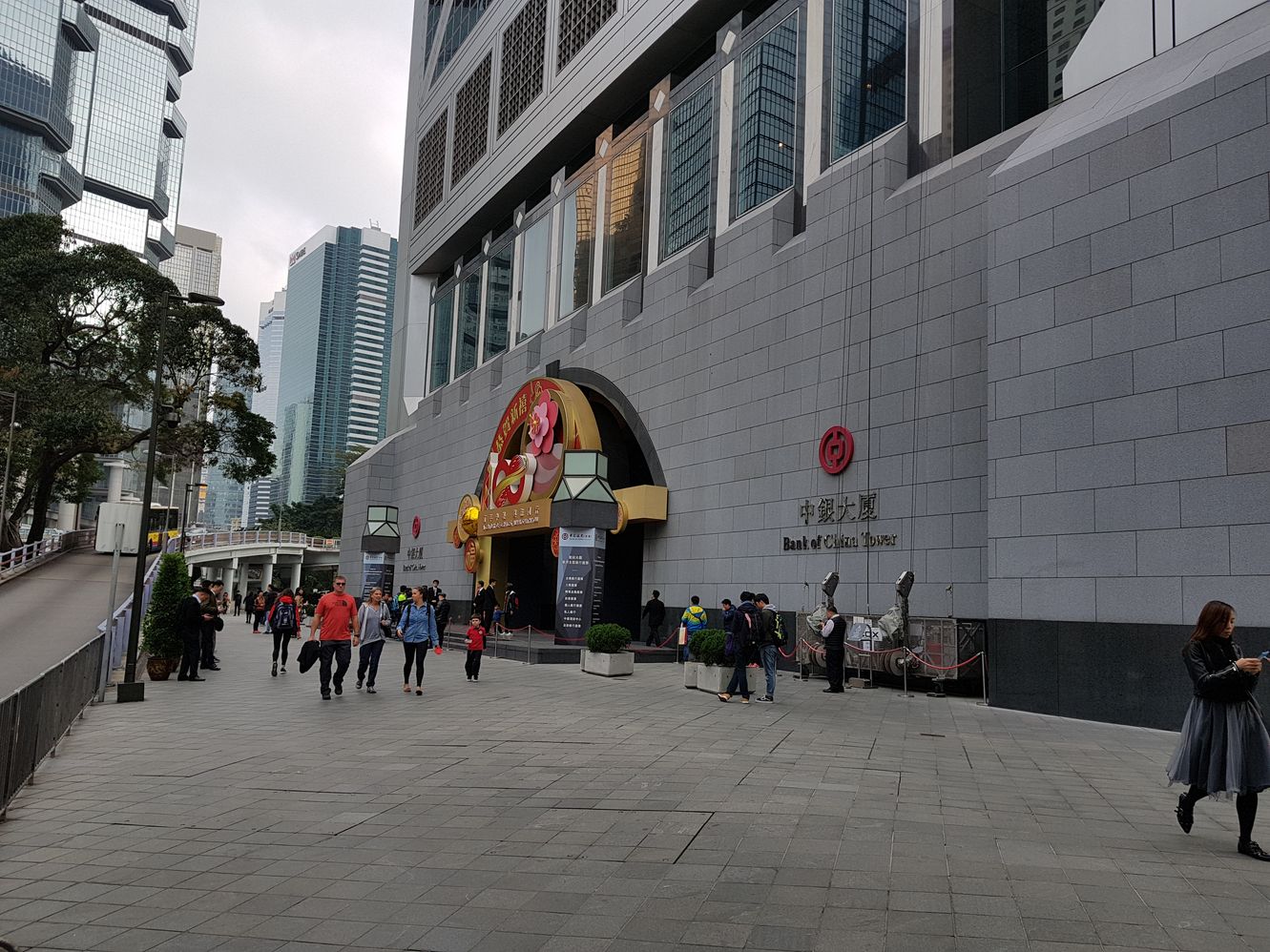 Bank of China headquarters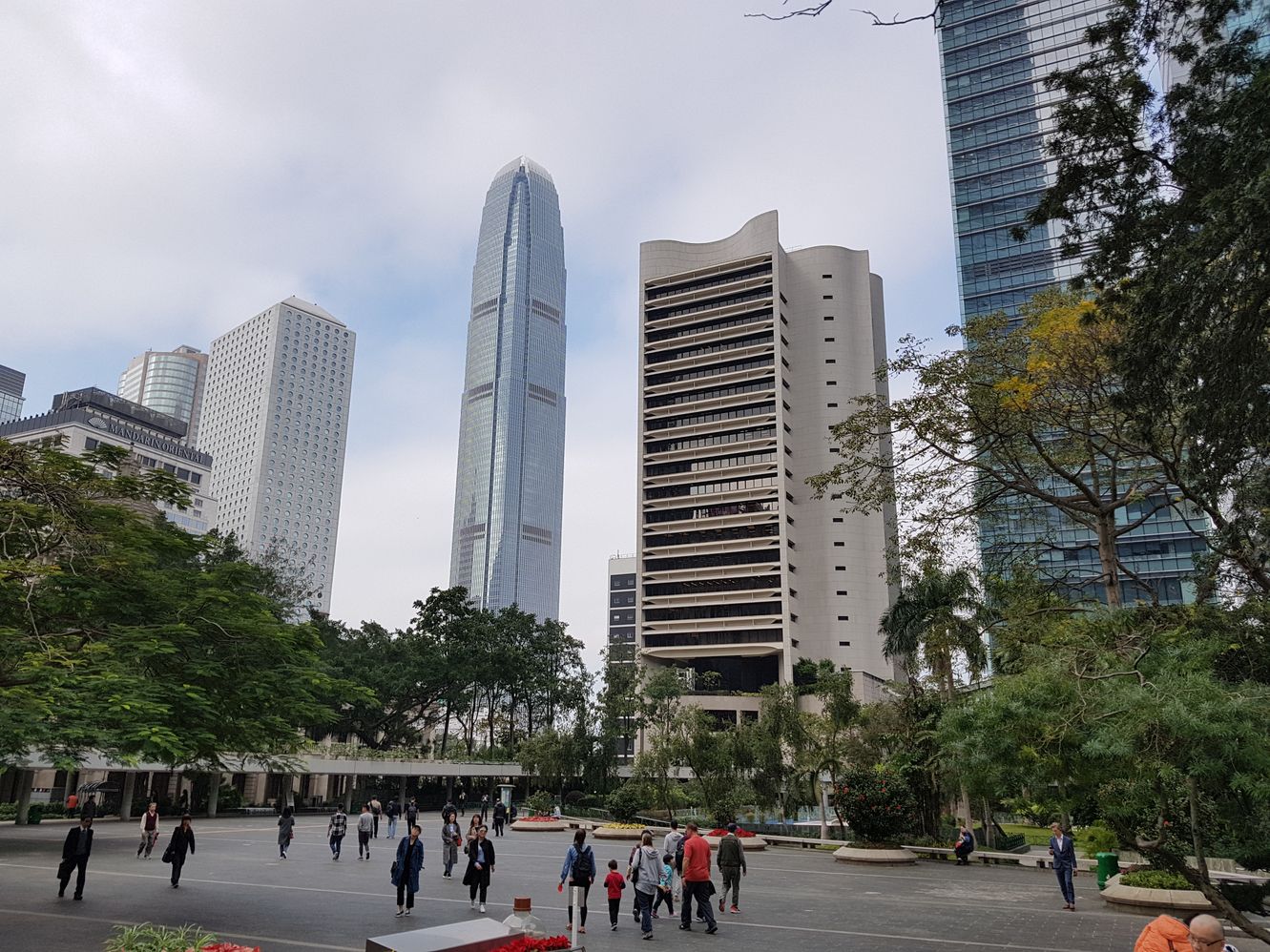 The tallest building in Hong Kong – the International Finance Center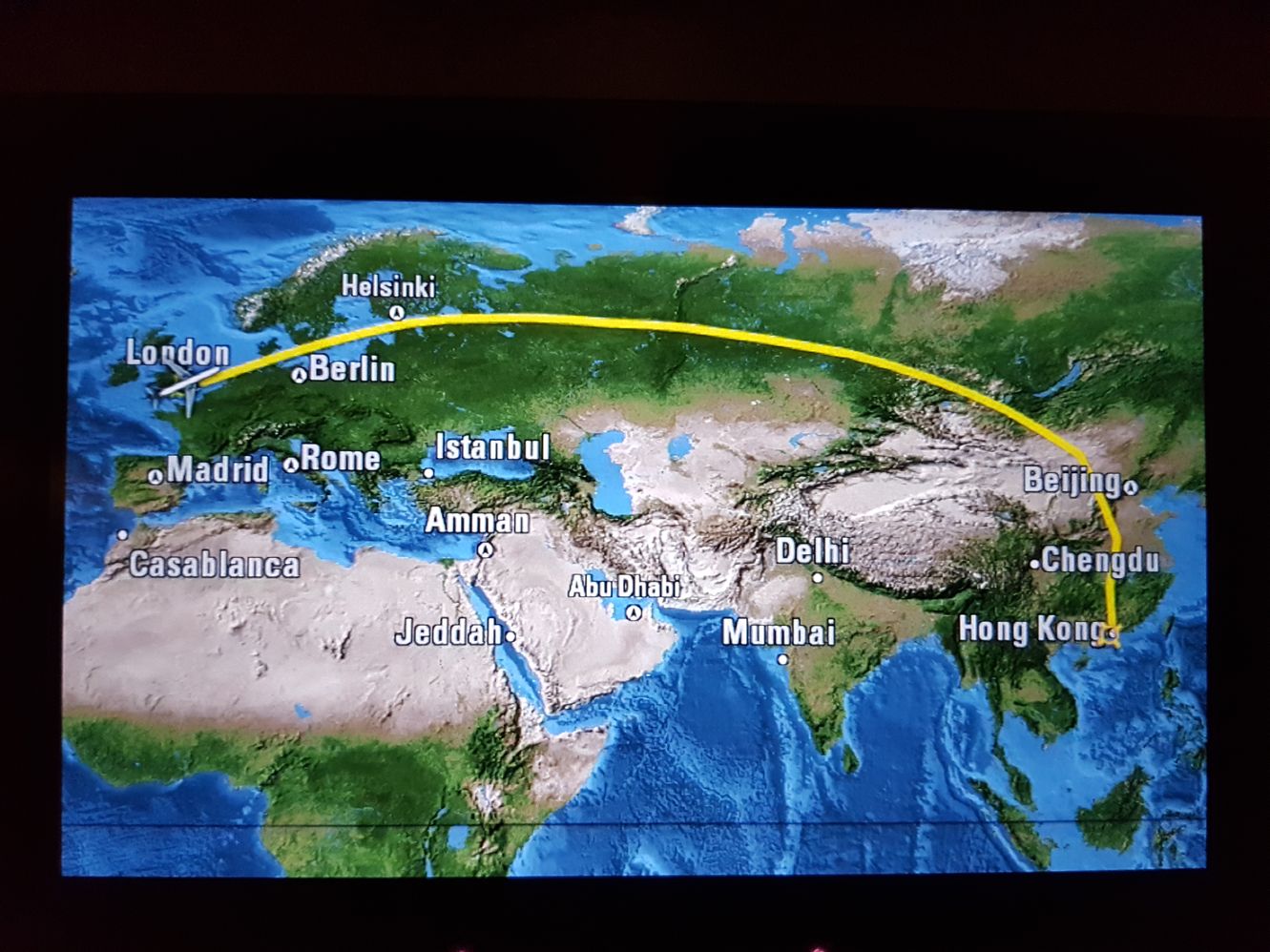 Asia is great except for one thing – the distance. Prague – London takes 2 hours and then London – Hong Kong takes about 13 hours. Together with check-in, etc., the journey takes about 21 hours.